Offering a Variety of Brands
At SkyNet Security, we work with only the best brands in the industry.
When it comes to installing security systems, quality is very important. These systems need to be consistently functional, because if they fail, it can result in theft, assault, and a variety of other crimes.
At SkyNet Security, we work with only the best brands in the industry. These brands have a history of manufacturing top-quality security entities, and they sell their products all over the world. By using high-quality products from proven brands, you can improve the security capabilities of your Chicago property.
We are leaders in access control, video security, and intrusion detection—and we have years of experience in bringing these all together into seamlessly integrated, converged solutions for our customers.
Keep Your People,
Property and Assets
Safe and Secure
Access Control Systems
We offer a wide variety of access control systems — from FOB systems to cloud systems to ID systems to biometric systems and more. These systems ensure that all the appropriate individuals are allowed into your property, and that all the unauthorized individuals are kept out.
We can install access control systems from several different brands, including Rosslare, Keri, Brivo, Keyscan, Allegion, IDTeck, Honeywell, Axis, Suprema, Schlage, HID, and Avigilon. These brands have been manufacturing top-notch access control systems for decades and have a proven history of quality and innovation.
---
---
Intercoms
Intercom systems are useful for audibly corresponding with those outside of your building. They allow you to control access to your property, and it's a simple way to screen the people who enter.
Here at SkyNet, we provide intercom systems from several top-notch brands. These include Viking, Axis, Mircom, ButterflyMX, AIPhone, Comelit, 2N, and SES. Contact our team to learn about what each brand has to offer.
---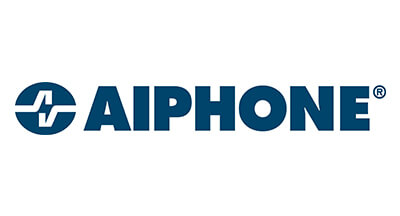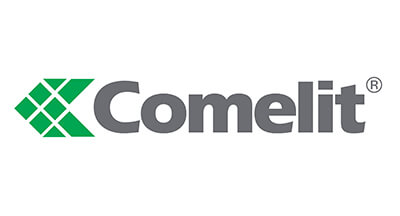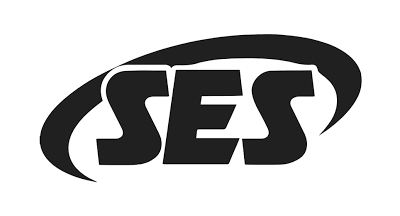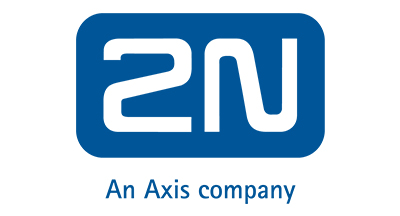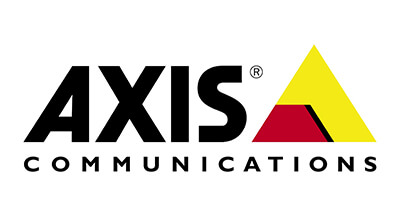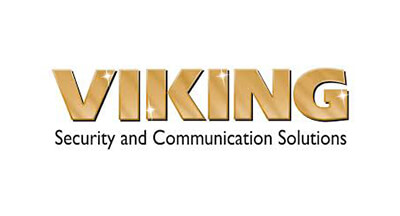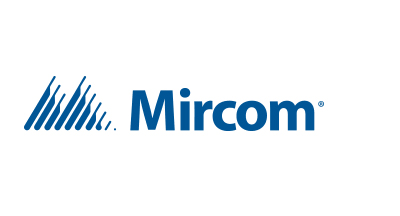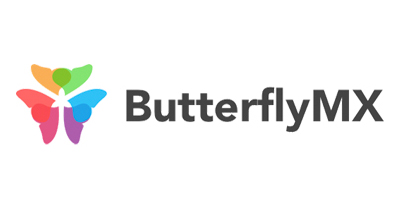 ---
Video Surveillance
You never know when unscrupulous activity might happen in and around your property. As such, it's wise to set up video surveillance cameras as a means of monitoring your area and your possessions. Video surveillance cameras can deter theft, assault, and several other illegal actions.
We install video surveillance cameras in the Chicagoland area from several reputable suppliers, including Avigilon, Milestone, Exacq, Hikvision, Axis, OpenEye, Digital Watchdog, Hanwha, Dahua, Eagle Eye Networks, Arecont Vision, Ubiquiti, and DLink.
---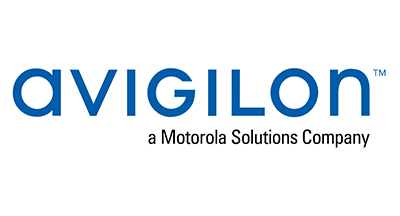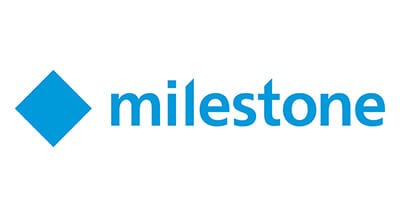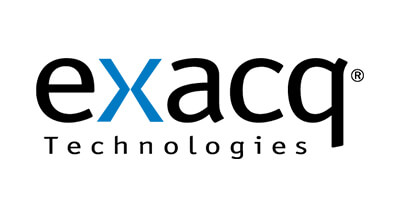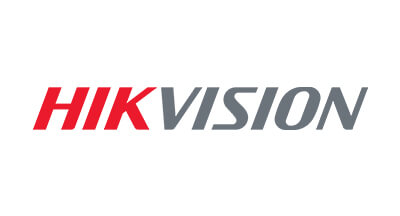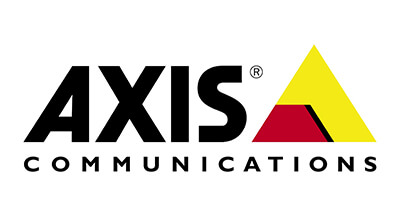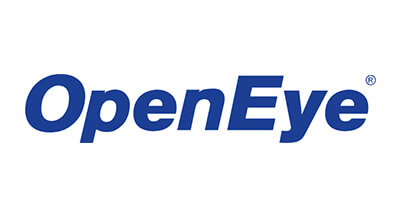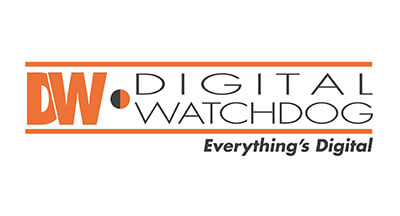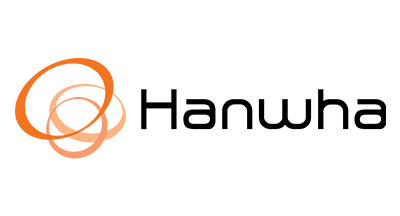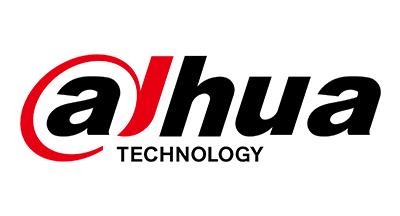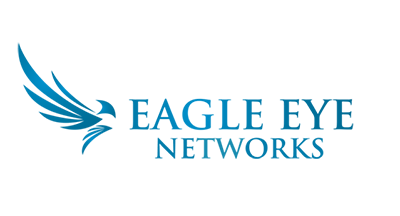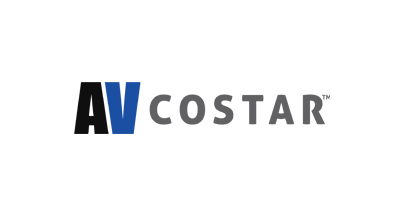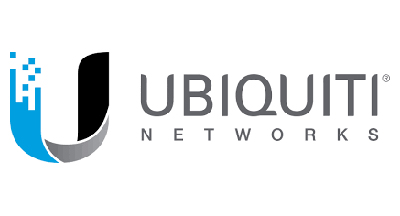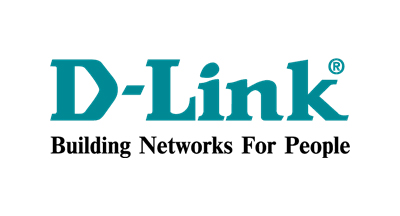 ---
Alarm Systems
Nothing scares a potential intruder off faster than a loud alarm system. As such, all Chicagoland property owners can benefit from installing an alarm system. This way, when a door is opened at the wrong time, or a window is broken unlawfully, the alarm will sound and keep your property safe.
SkyNet offers alarms from four top-name brands: Honeywell, Resideo, DSC, and Emergency24.
---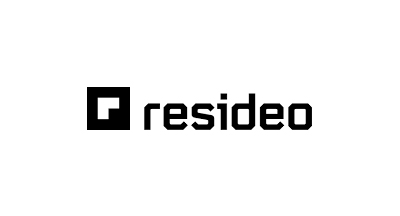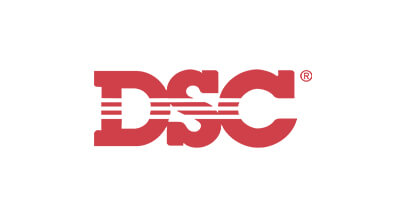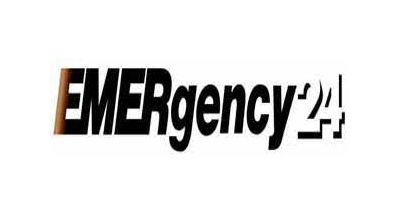 ---
Electronic Locking Devices
Going electronic with your lock system gives you total control over it. Not only can you automate your locks to perform specific actions at given times, but you can also control your locks remotely, allowing you to grant access from anywhere with a WiFi signal.
If you're interested in installing electronic locking devices on your Chicago property, one of our many reputable brands can accommodate you. These include Assa Abloy, Schlage, HES, Trine, RCI, Securitron, Adams Rite, Seco-larm, Rosslare, and Alarm Controls Corporation.
---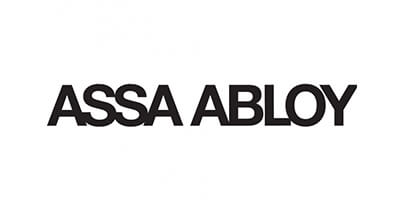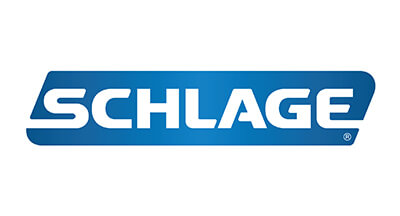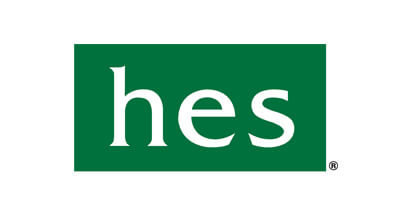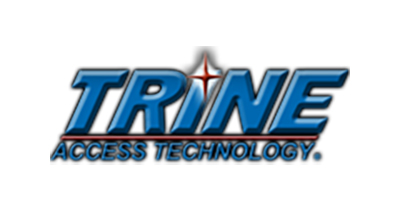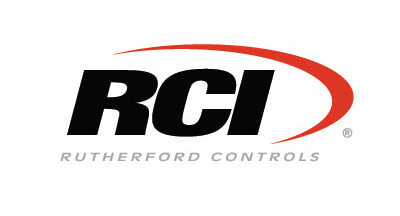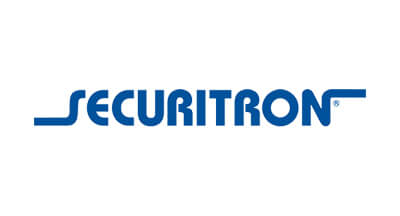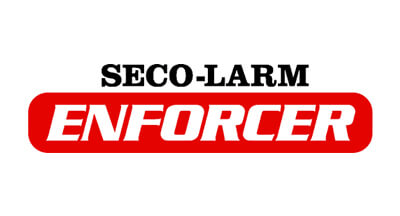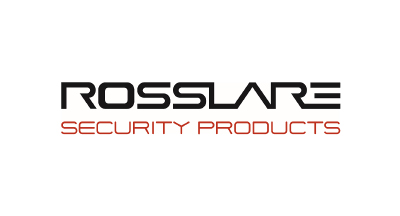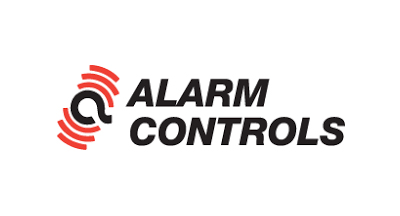 ---
Top Security Brands for Your Chicago Property
The importance of security can never be overstated. The more secure your property is, the better off you'll be. That's why, when installing a security system, you should turn to one of these top-of-the-line brands.
Contact us today to learn more about each brand and their products
Related News & Insights
The latest Alarms & Monitoring news from Skynet Security