Health & Fitness
Skynet case studies in the Health & Fitness industry.
Health & Fitness Projects
Filter Projects By Type:

Planet Fitness believes in providing a high-quality fitness experience at an affordable cost. Its goal is to provide a clean, ...
Read More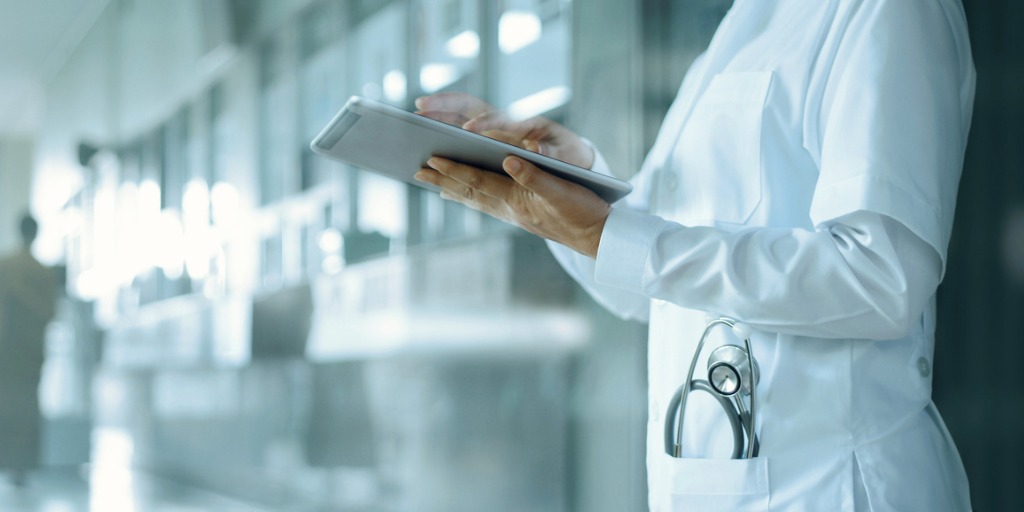 Universal Health Services, Inc. (UHS) is one of the nation's largest and most respected providers of hospital and healthcare services ...
Read More